Chlorine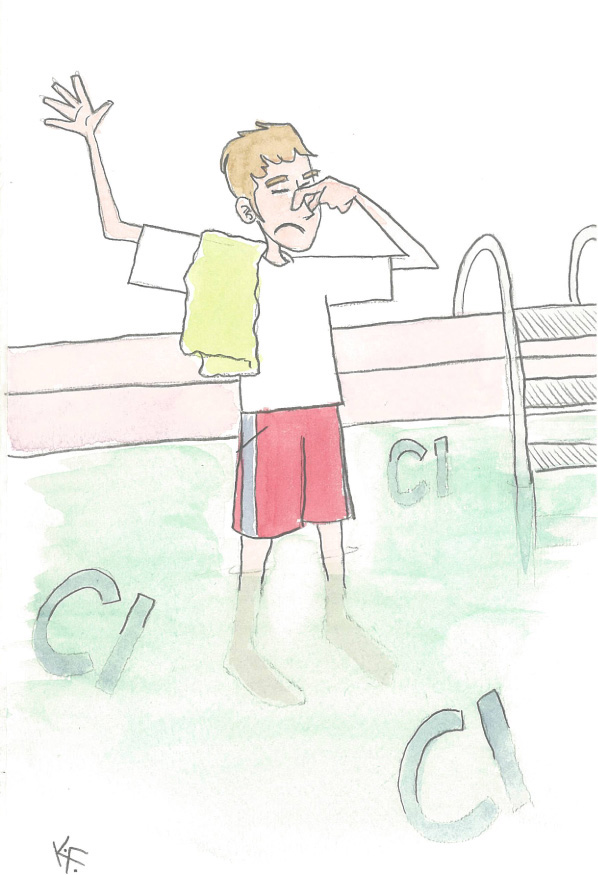 Take me out to go swimming,
Take me out to a pool.
Find me a pool where the water is clean.
I don't care if it smells like chlorine.
Cause Chlorine's a great disinfectant,
But the gas is worse than benzene.
Cause with one, two, three gulps you're out,
If you breathe chlorine.
---
Based on Take Me Out to the Ballgame
Learn more about Chlorine