Astatine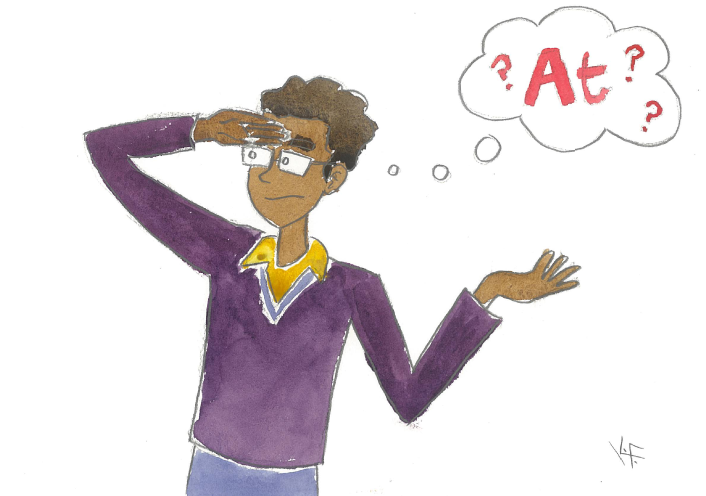 Oh where oh where has my astatine gone?
Oh where oh where can it be?
It took less than a day
To decay away.
It lacks all stability.
How rare, how rare is this astatine?
How rare, how rare can it be?
Earth's whole complement
Of this element
Weighs little more than a pea.
---
Based on Oh Where Oh Where has my Little Dog Gone?
Learn more about Astatine